About >
Acle is a large village, half-way between Norwich and Great Yarmouth, close to the Norfolk Broads.  Whether you live or work in Acle, or are planning to visit, you will find lots of useful information on this site.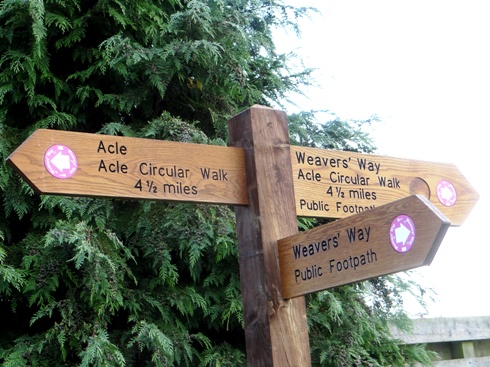 New signage at Boat dyke Lane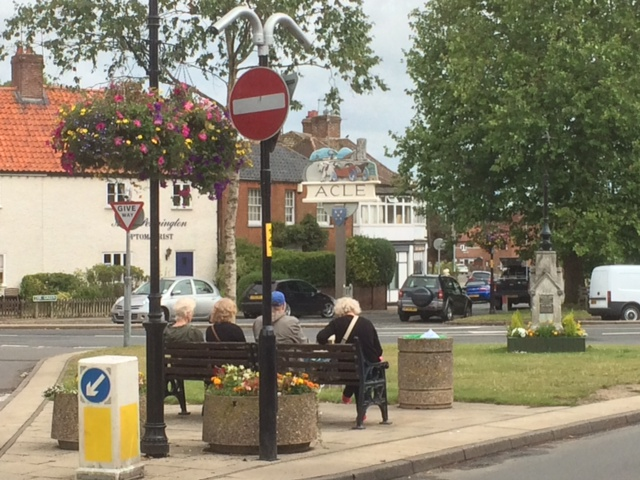 Taking a seat on the village green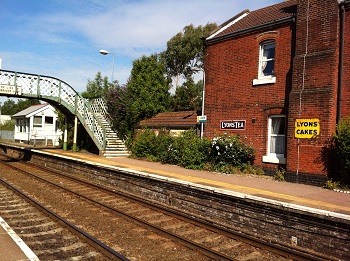 Norwich bound at Acle Train Station
Latest News >
Don't forget there is a mobile unit from Lloyds Bank which visits the Acle Recreation Centre car park on Tuesdays from 10.00 to 12.15 and 13.00 - 14.45.
CPO for cemetery turned down by Government
The Ministry of Housing, Communities and Local Government refused the Parish Council's petition to make a Compulsory Purchase Order to acquire one acre of Mr Molineux's land to extend the cemetery at Pyebush Lane.  The Secretary of State felt that: i)it had not been proved that no other land was available by agreement, ii)regard had not been for the convenience of other property of Mr Molineux, the landowner, and that compulsory acquisition of this land would be inconvenient in relation to that other land, iii)that, therefore, there was not a compelling case in the public interest for the making of the CPO to justify in a proportionate manner the interference with the landowner's private interests and human rights. The parish council was very disappointed by this and the councillors know that this will upset many residents. The council will be writing again to all landowners to try to find some alternative land for a new cemetery.
Residents living in the Acle area are being encouraged to have their say and help shape local priorities. A Safer Neighbourhood Action Panel (SNAP) meeting will take place on Friday 22 June, 5.30pm at Acle Library, Bridewell Lane, Acle. The meeting will give people the chance to raise any issues or concerns they may have about where they live and speak to panel members made up of representatives from the police, district council and other agencies.
The A47 will be closed at North Burlingham from 8pm to 6am for 4 weeks from 11th June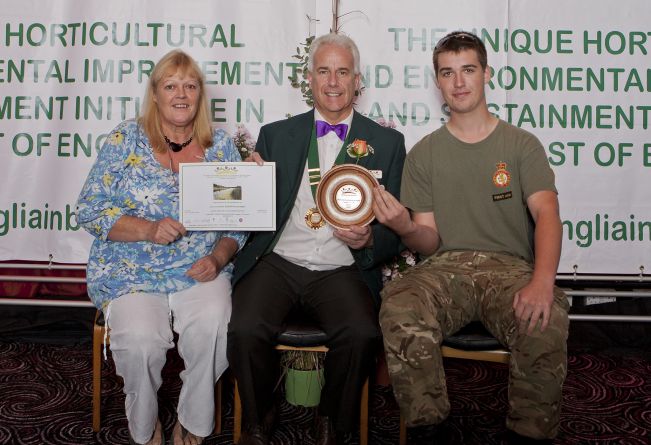 Anglia in Bloom Awards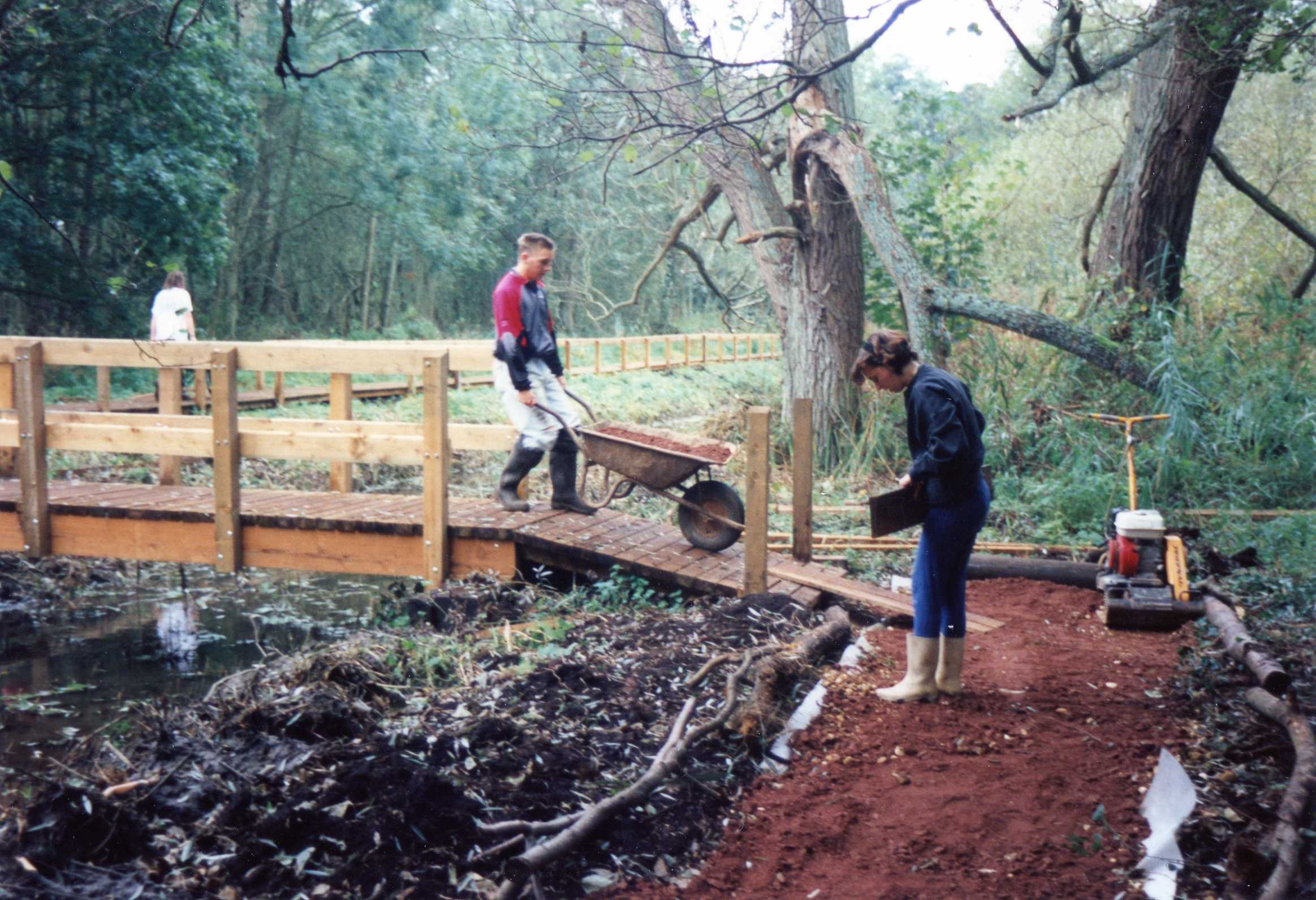 Volunteers at Damgate Woods
Event calendar
History >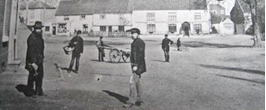 In this section, there is information about the history of Acle.
Places to visit >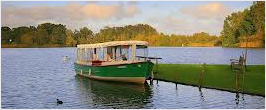 Acle is well placed for days out. It is on the River Bure and at the junction of the A47 to Norwich and Great Yarmouth and the A1064 to the Norfolk Broads.
Business Directory >