About >
Acle is a large village, half-way between Norwich and Great Yarmouth, close to the Norfolk Broads.  Whether you live or work in Acle, or are planning to visit, you will find lots of useful information on this site.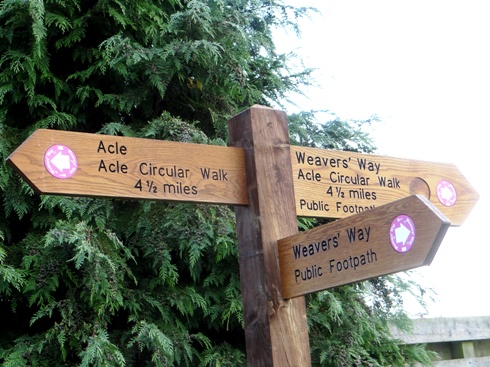 New signage at Boat dyke Lane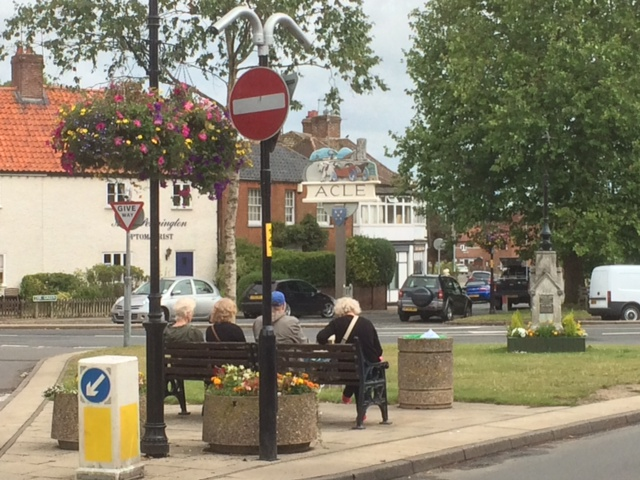 Taking a seat on the village green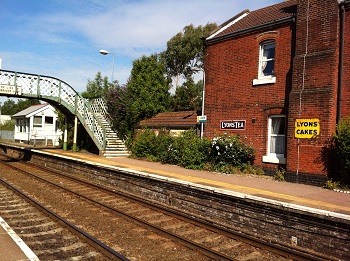 Norwich bound at Acle Train Station
Latest News >
Residents living in the Acle area are being encouraged to have their say and help shape local priorities.
Annual meeting to quickly run through the formalities followed by a display of photos from the past year along with plans for the coming year.
Watch out for a new BT scam email which looks really genuine.
Acle is a member of the Thinking Oil Scheme. You can save money by registering to join the scheme and then placing your order by the first working day of a month.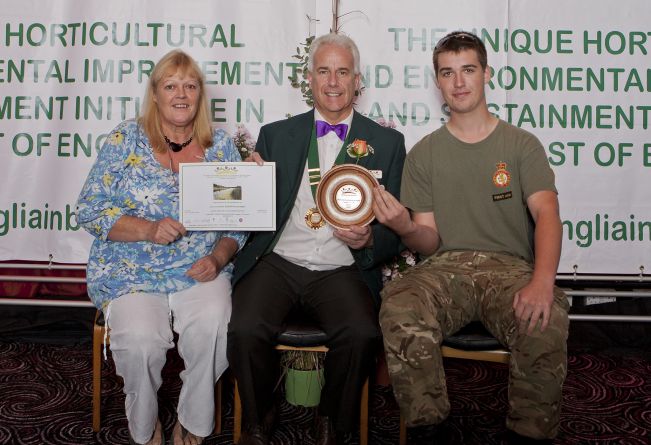 Anglia in Bloom Awards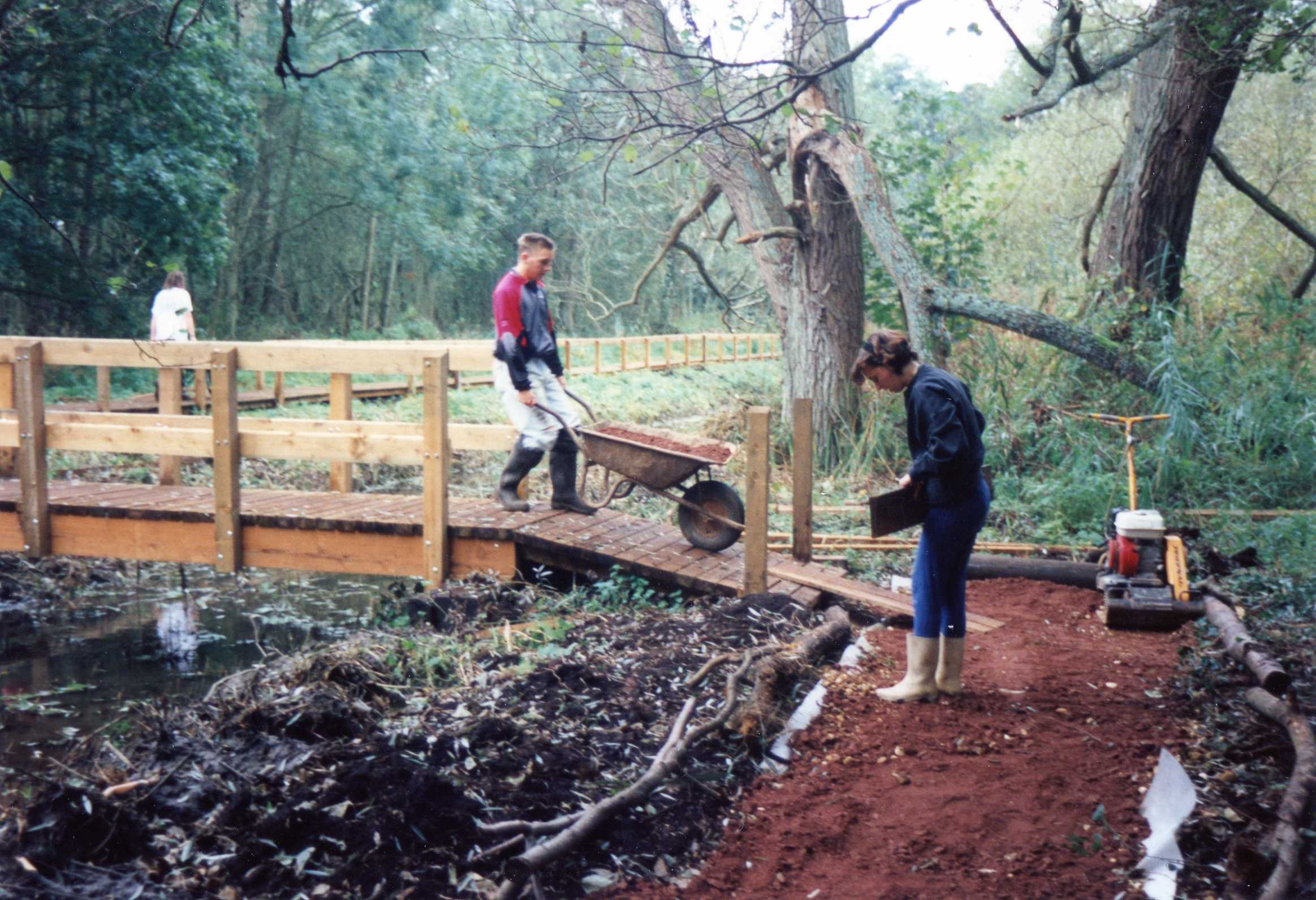 Volunteers at Damgate Woods
Event calendar
History >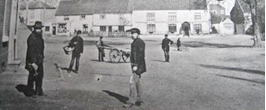 In this section, there is information about the history of Acle.
Places to visit >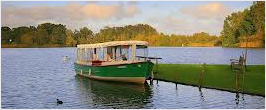 Acle is well placed for days out. It is on the River Bure and at the junction of the A47 to Norwich and Great Yarmouth and the A1064 to the Norfolk Broads.
Business Directory >