About >
Acle is a large village, half-way between Norwich and Great Yarmouth, close to the Norfolk Broads.  Whether you live or work in Acle, or are planning to visit, you will find lots of useful information on this site.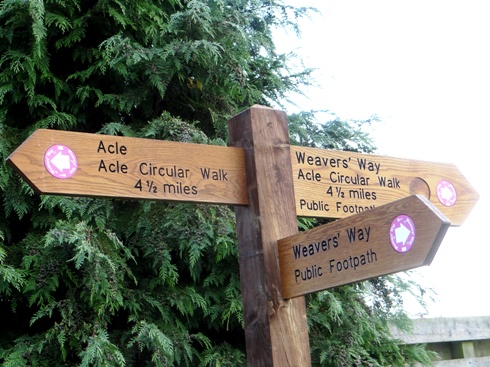 New signage at Boat dyke Lane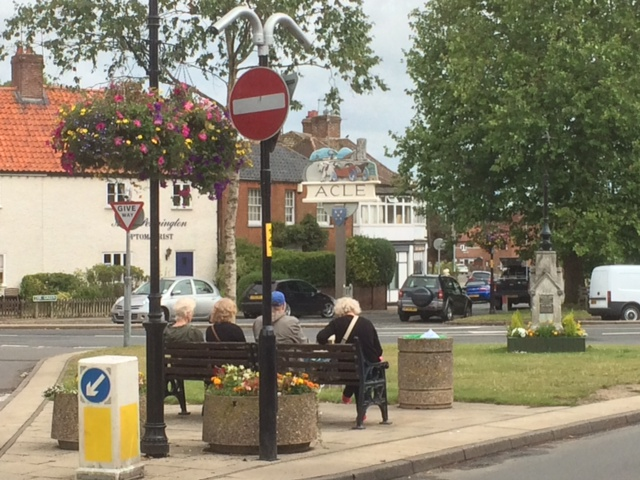 Taking a seat on the village green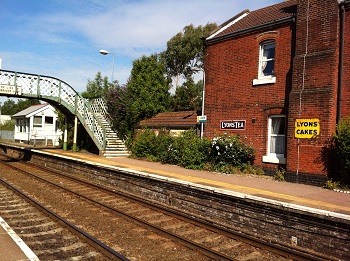 Norwich bound at Acle Train Station
Latest News >
Norfolk County Council is consulting on proposals to close Surestart centres, including Acle's
Parish Council meeting on Monday at 7.00pm
At the Methodist Meeting Room Discussing planning applications, land for a new cemetery, archive storage, parking restrictions, .... All residents very welcome to attend.
Highways England are consulting with the public on their scheme to dual the A47 at North Burlingham
Castle Mall, Norwich on Saturday 15/09/2018 11:00am - 5:00pm, Acle Recreation Centre on Saturday 22/09/2018 11:00am -5:00pm, Blofield Courthouse on Monday 24/09/2018 1:00pm -8:00pm, and Lingwood Village Hall on Tuesday 25/09/2018 1:00pm - 8:00pm
.. and the mobile bank also visits The Kings Head car park in Lingwood on Fridays, between 9.45 and 11.30...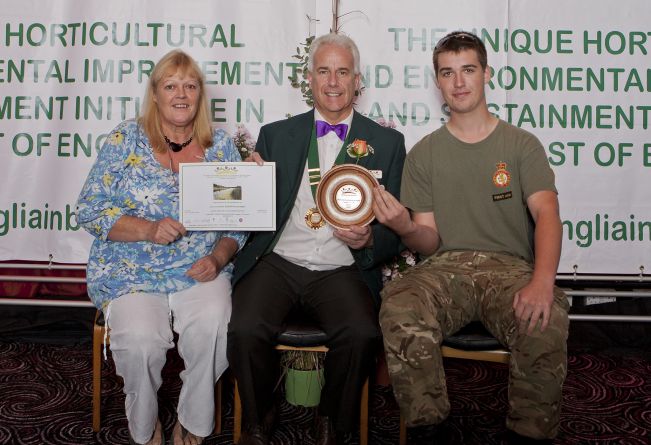 Anglia in Bloom Awards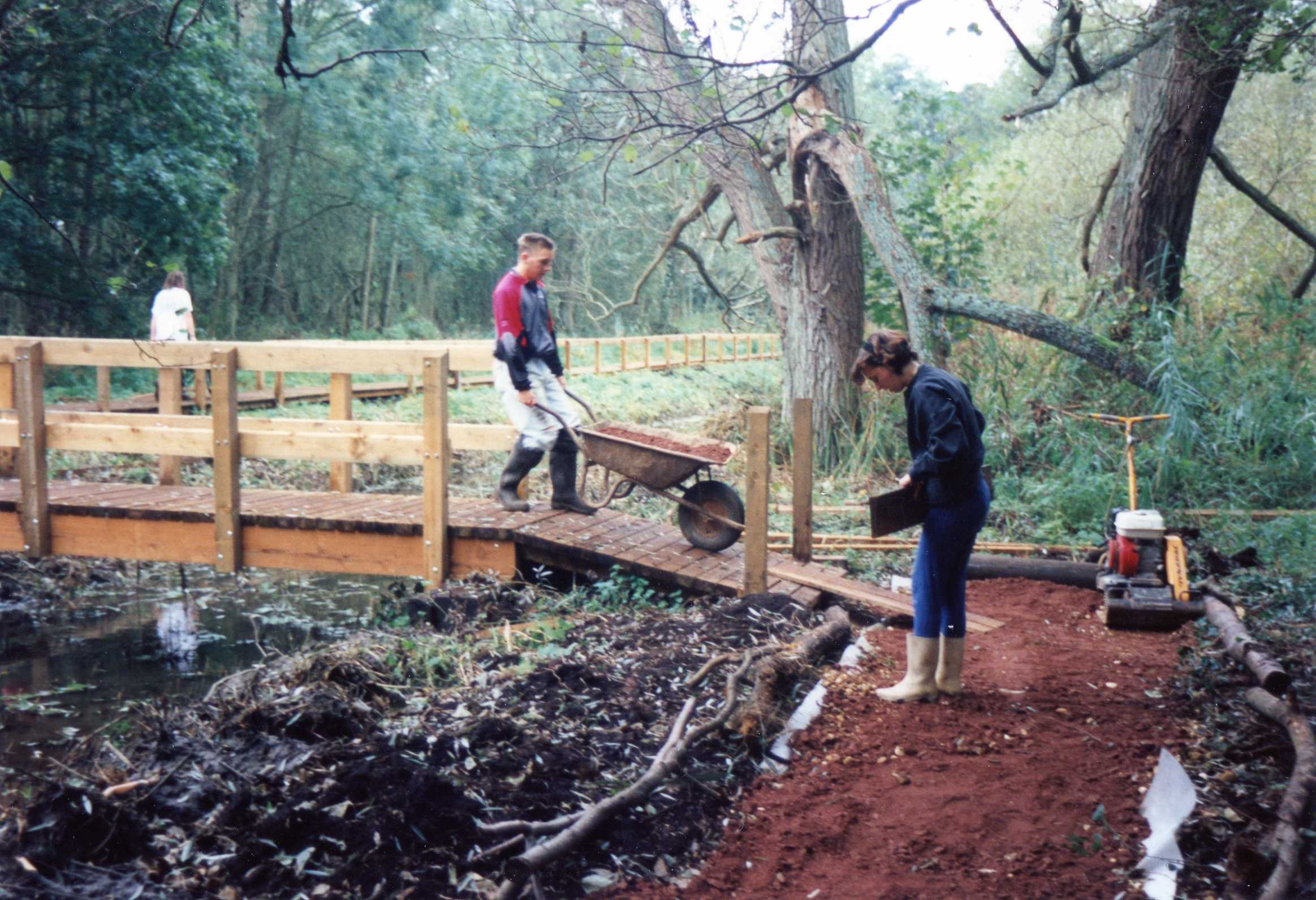 Volunteers at Damgate Woods
Event calendar
History >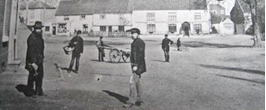 In this section, there is information about the history of Acle.
Places to visit >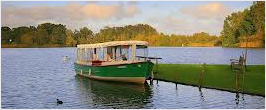 Acle is well placed for days out. It is on the River Bure and at the junction of the A47 to Norwich and Great Yarmouth and the A1064 to the Norfolk Broads.
Business Directory >