About
About Acle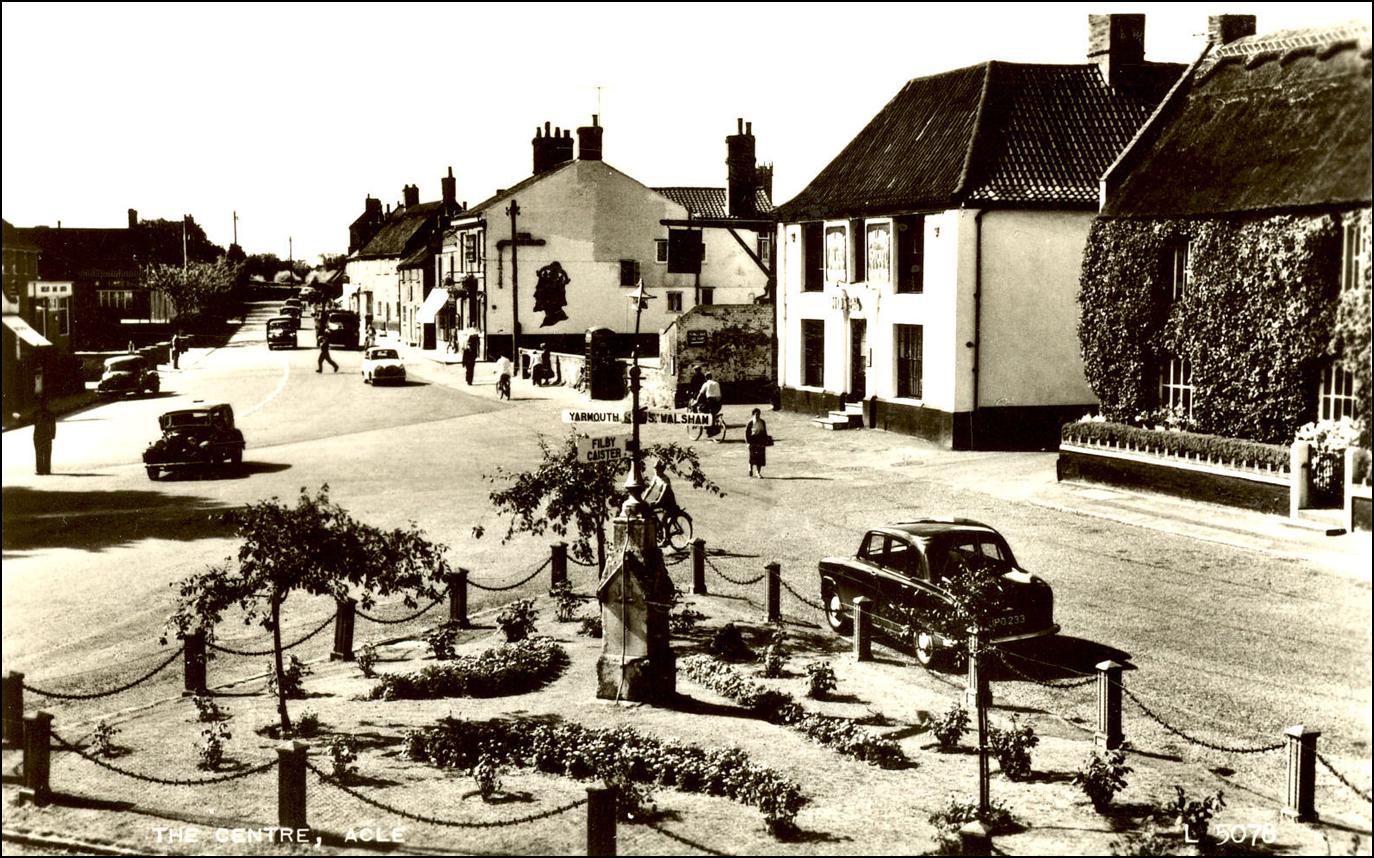 Acle is a small market town on the River Bure on The Norfolk Broads in Norfolk, located halfway between Norwich and Great Yarmouth. It has the only bridge across the River Bure between Wroxham and Great Yarmouth. There is a high school (Acle Academy) in the town.

The civil parish has an area of 9.46 square kilometres (3.7 sq. miles) and in 2001 had a population of 2732 in 1214 households. For the purposes of local government, the parish falls within the area of the district of Broadland.

The name "Acle" means "oaks lea", that is, a clearing in an oak forest. In Tudor times, hundreds of oaks were felled here for timber to construct Elizabeth I's war ships.
Business Directory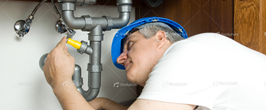 Use the business directory to find..