The latest four items of news will appear on this page.
For older news please click on the relevant month on the left of this page.
Have your say on the future of the centre
Residents are reminded that they can request a free crime reduction survey
Events
Business Directory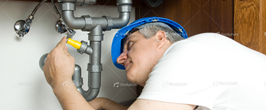 Use the business directory to find..