Agenda
This is an online meeting, using Zoom. If you wish to "attend" please email the clerk for a copy of the link to the meeting before 1pm on Monday, 18th May.
You can, of course, continue to raise any issues with the parish clerk, using the phone number or email address below, during work hours.
PaulineJames@aol.com
01493 751070
Business Directory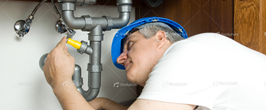 Use the business directory to find..