Roger Grosvenor, Joint Chief Executive for the East of England Co-Op, has responded to questions from district councillor Lana Hempsall:
"I can advise that the Society has purchased the Budgens in Acle and it is our intention therefore to relocate our existing colleagues into the Budgens supermarket following an extensive refurbishment. The vacated food store will be split and part will be used for a funeral arranging office and the remaining space converted to a small regional office for colleagues who cover the Norfolk area.

We intend to have a meeting with all the residents within the community of Acle in the near future to advise them of our plans."




Business Directory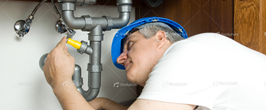 Use the business directory to find..