Laura Scott writes: I'm opening the old butchers in Acle as The Enchanted Florist.
We will be having an open launch evening on Friday 11th August 7.30pm to 9.30pm, pop along for a glass of fizz and a slice of cake myself and Charlene would love the chance to introduce ourselves and our work. There will also be the chance to win a gorgeous Handtied Bouquet of flowers on the evening, which we will hand deliver to your door.
We will be open fully on Saturday 12th August.
Business Directory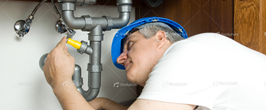 Use the business directory to find..