Local resident Richard Powell was co-opted at the last parish council meeting, to fill one of the two vacancies left from the May elections.
The parish councllors hope to co-opt a new councillor at the meeting on 30th September. 
David Burnett has just resigned as parish councillor. The councillors thank David for his contribution to the Council and wish him well. This resignation causes a new vacancy, which has been advertised. If there is no request for an election for this one vacancy, then the parish council can co-opt a new councillor at the meeting on 28th October.
If you are interested in being considered to be a councillor please get in touch with the parish council clerk at PaulineJames@aol.com
Business Directory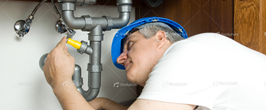 Use the business directory to find..