Universal Credit is being rolled out in the Broadland area.
You can find out more, and get help at:
Universal Credit helpline
Telephone: 0800 328 9344
Welsh language (make a claim): 0800 012 1888
Welsh language (report changes): 0800 328 1744
Textphone: 0800 328 1344
Monday to Friday, 8am to 6pm
Norfolk Citizens Advice Bureau (Norwich) may be able to offer advice and support to universal credit claimants who have problems.
Business Directory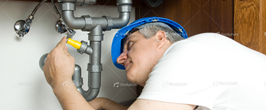 Use the business directory to find..