Acle Parish Council
Acle Parish Council looks after parts of the civil parish of Acle. We have two small play areas, one in Damgate Lane and one at Beighton Road, but have also paid for the new play equipment, zipwire and skatepark at the Recreation Centre, helped by various grants.
We also pay for the grasscutting around the village and the management of the cemetery  in Pyebush Lane. We have over 160 streetlights in the village, Christmas lights and a few benches and litter bins.  We own the allotments which are, in turn, managed by the Acle Allotment Association.
Our current project is the development of the land north of Springfield.  Acle is a popular place to live and we will be seeking planning permission for some new houses on the land, together with a play area, with a mix of affordable housing for local families, and market housing for people who want to move into or within Acle.
 The councillors work voluntarily for the good of the village. They all care very much about the village and its residents.  They are always thinking about how to make Acle an even better place to live and work.  Please do speak to a councillor, or the clerk, if you have any local issues or concerns.
The Council meets on the last Monday of the month, except where there is a bank holiday when the meeting is brought forward by one week, and there is usually no meeting in August. The agenda for each meeting is published a few days beforehand, on the noticeboard by Lloyds Bank and online. The draft minutes are published a couple of weeks after each meeting.
The Parish Council sets a budget each year.  To pay for the village facilities the Council charges a precept, which is collected by Broadland District Council in your council tax bills. 
You can find more information about Acle Parish Council, including contact details for the Clark and Councillors by following this link to the Acle Parish Council Website
Current parish councillors:
Tony Hemmingway - Chairman
Barry Coveley - Vice-chairman
Sally Aldridge
Annie Bassham
Angela Bishop
David Burnett
Jackie Clover
Julia Line
Roger Jay
Jamie Pizey
Ellen Thompson
Anna Wade
Contact details: Click here
Basil Tibbenham was Chairman of the Parish Council for over 40 years: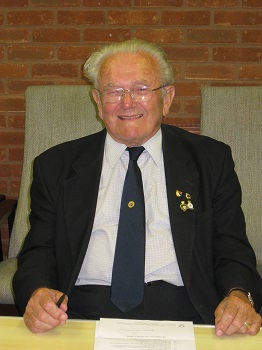 Business Directory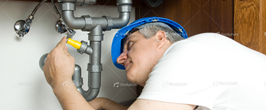 Use the business directory to find..