The Parish Council set its budget at the December meeting.

The precept set for 16/17 is an increase of 15% on 15/16. The 16/17 precept is an average of £87 p.a for a band D home, or £7.25 per month. As well as meeting day-to-day costs, Acle Parish Council also builds up reserves for the repair or replacement of its assets.
Business Directory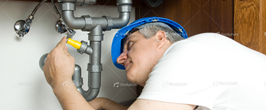 Use the business directory to find..