About >
Acle is a large village, half-way between Norwich and Great Yarmouth, close to the Norfolk Broads.  Whether you live or work in Acle, or are planning to visit, you will find lots of useful information on this site.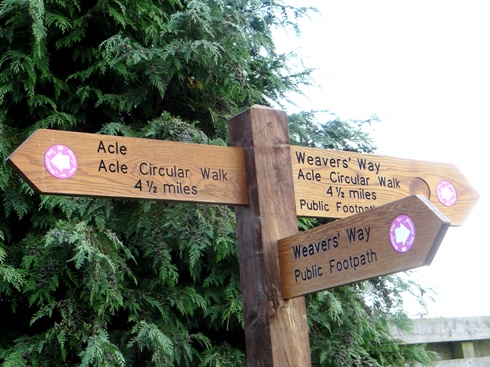 New signage at Boat dyke Lane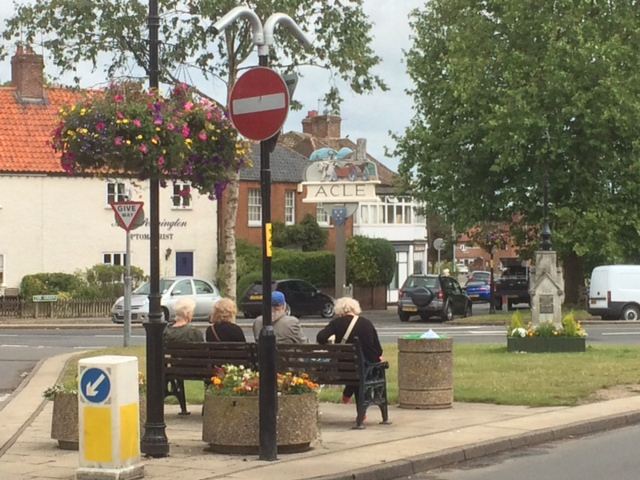 Taking a seat on the village green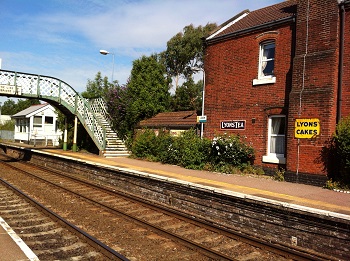 Norwich bound at Acle Train Station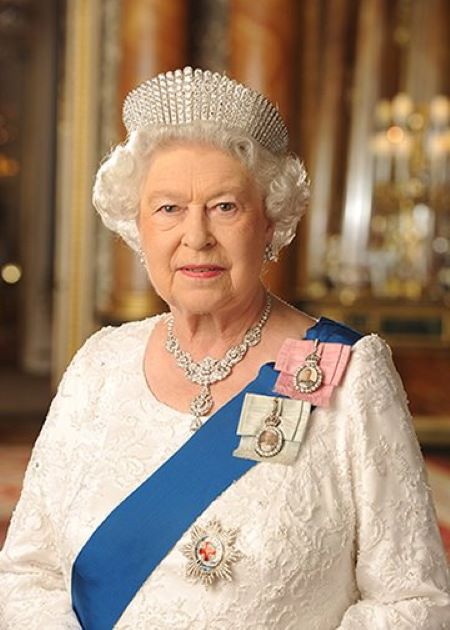 Quen Elizabeth II
1926 - 2022
Latest News >
Monday, 17th April at 7.00pm in the Methodist Church. Come along to raise local issues and to find out more about your village. All welcome. This is the meeting of the parish, not a parish council meeting...
As twelve people stood to be parish councillors for Acle Parish Council, and there are twelve spaces, all twelve people are automatically elected as councillors. The old council stands down on 9th May and the new council begins on the same day. The parish councillors will be: Sally Aldridge Angela Bishop Sarah Carter Jackie Clover Barry Coveley Indra Goodson Tony Hemmingway Wendy Kenny Jamie Pizey Richard Powell Jessica Royal David Stephenson
Consultation on County Deal "devolution" proposal
Forthcoming district and parish elections on 4th May
Timetable and further details available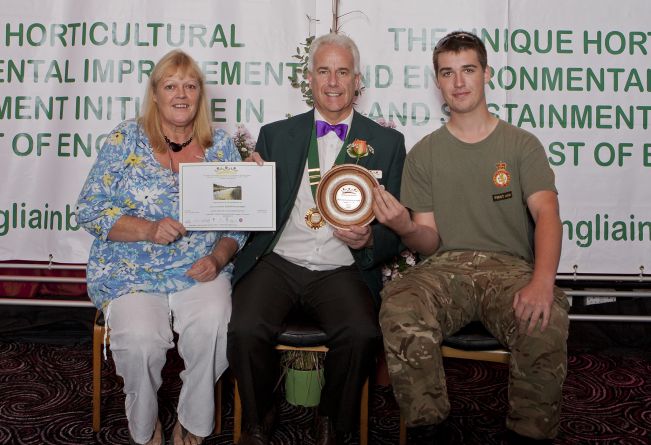 Anglia in Bloom Awards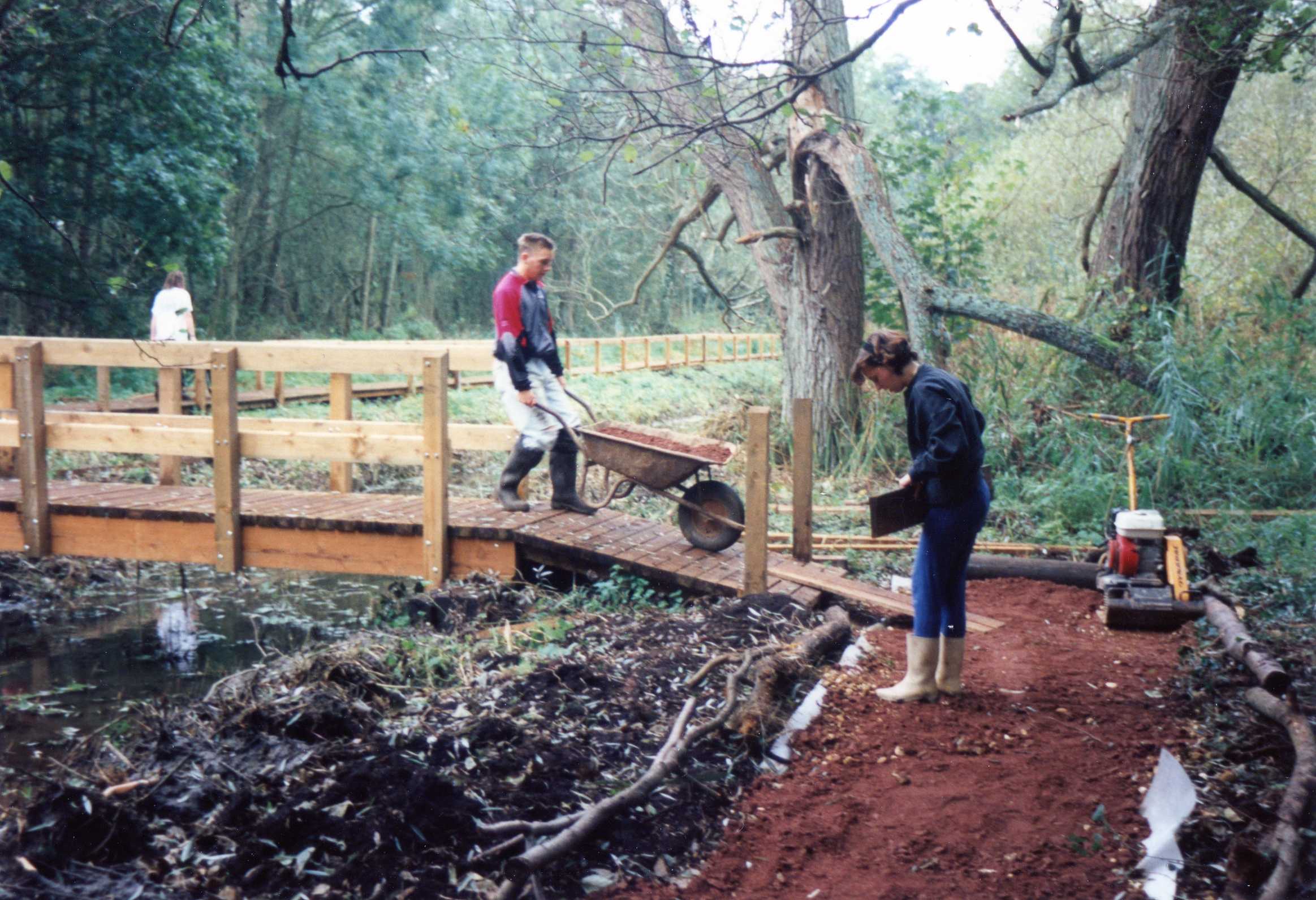 Volunteers at Damgate Woods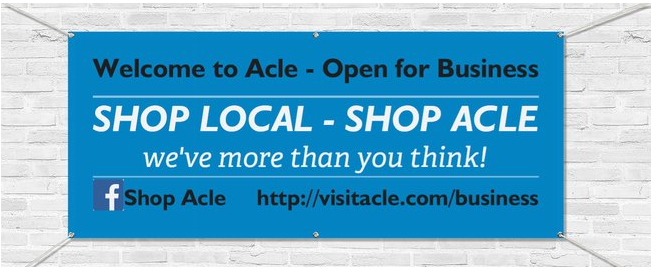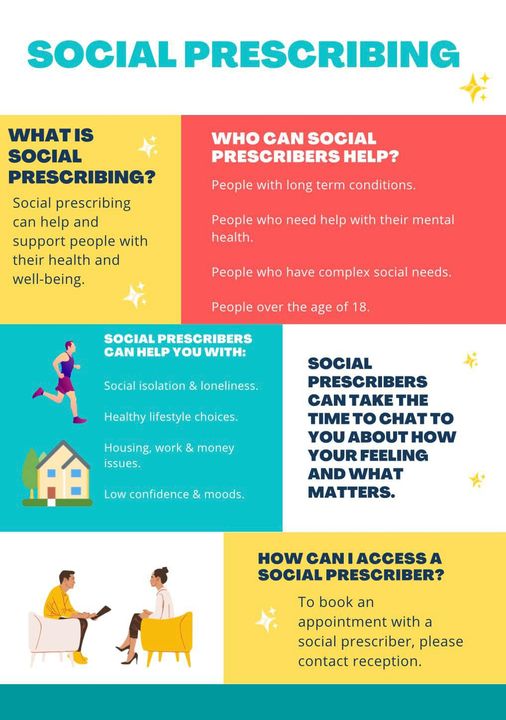 Event calendar
History >
In this section, there is information about the history of Acle.
Places to visit >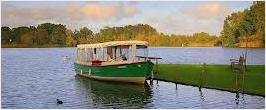 Acle is well placed for days out. It is on the River Bure and at the junction of the A47 to Norwich and Great Yarmouth and the A1064 to the Norfolk Broads.
Business Directory >