About >
Acle is a large village, half-way between Norwich and Great Yarmouth, close to the Norfolk Broads.  Whether you live or work in Acle, or are planning to visit, you will find lots of useful information on this site.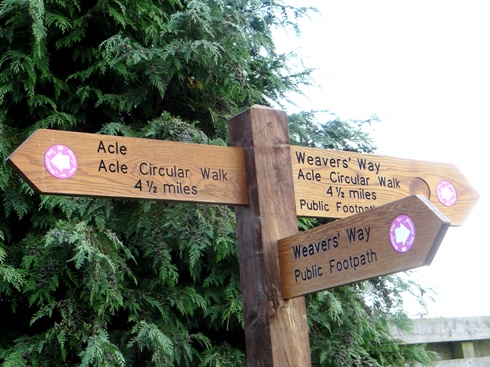 New signage at Boat dyke Lane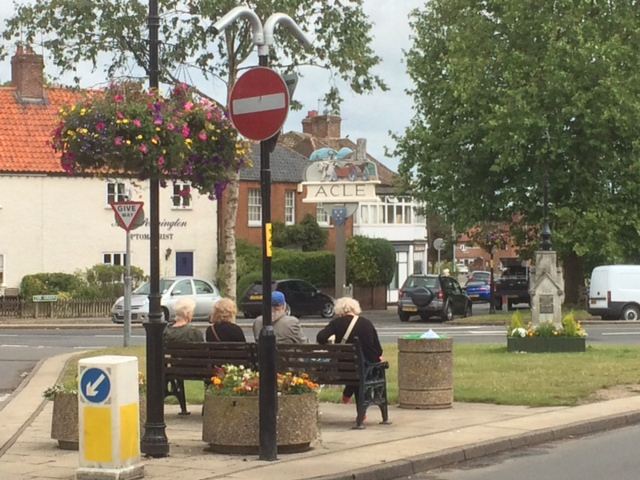 Taking a seat on the village green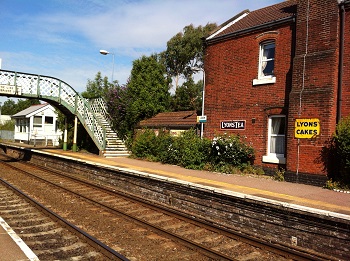 Norwich bound at Acle Train Station
Latest News >
Norfolk County Council - various types of help
Information, phone numbers and links for NCC
Vacancy for a Trustee for the Recreation Centre
Vacancy for Charity Trustee for Acle Recreation Centre The Parish Council appoints nine people to be trustees of the Recreation Centre annually. The other trustees are nominated by clubs using the Centre, such as football, bowls, tennis and cricket. One of the Parish Council-appointed trustees has resigned so we are looking for someone who would be interested in this voluntary unpaid post. Trustees are subject to all the rules of the Charity Commission. Charity commission guidance is available online. The trustees manage the Centre – its finances and its activities, but not the Social Club, which is a separate organisation. The trustees meet monthly, currently online. For more information please ask the parish clerk: AclePCclerk@gmail.com 01493 751070 The trustee will be elected at the next Parish Council meeting on 29th November. Please let us know if you are interested.
BDC has grants of up to £1,000 for improvements to shop frontages
The new number to report flooding is 0344 800 8013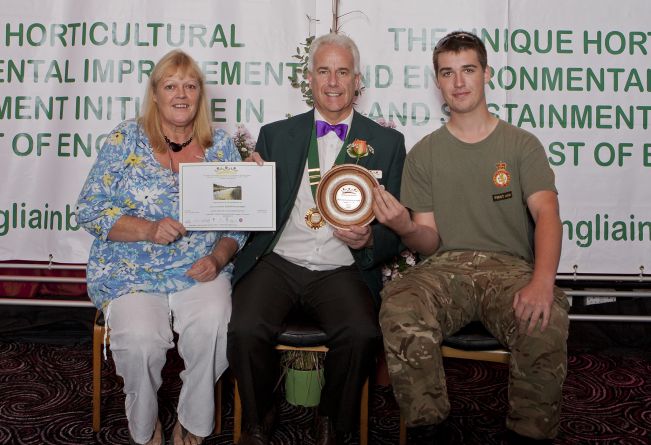 Anglia in Bloom Awards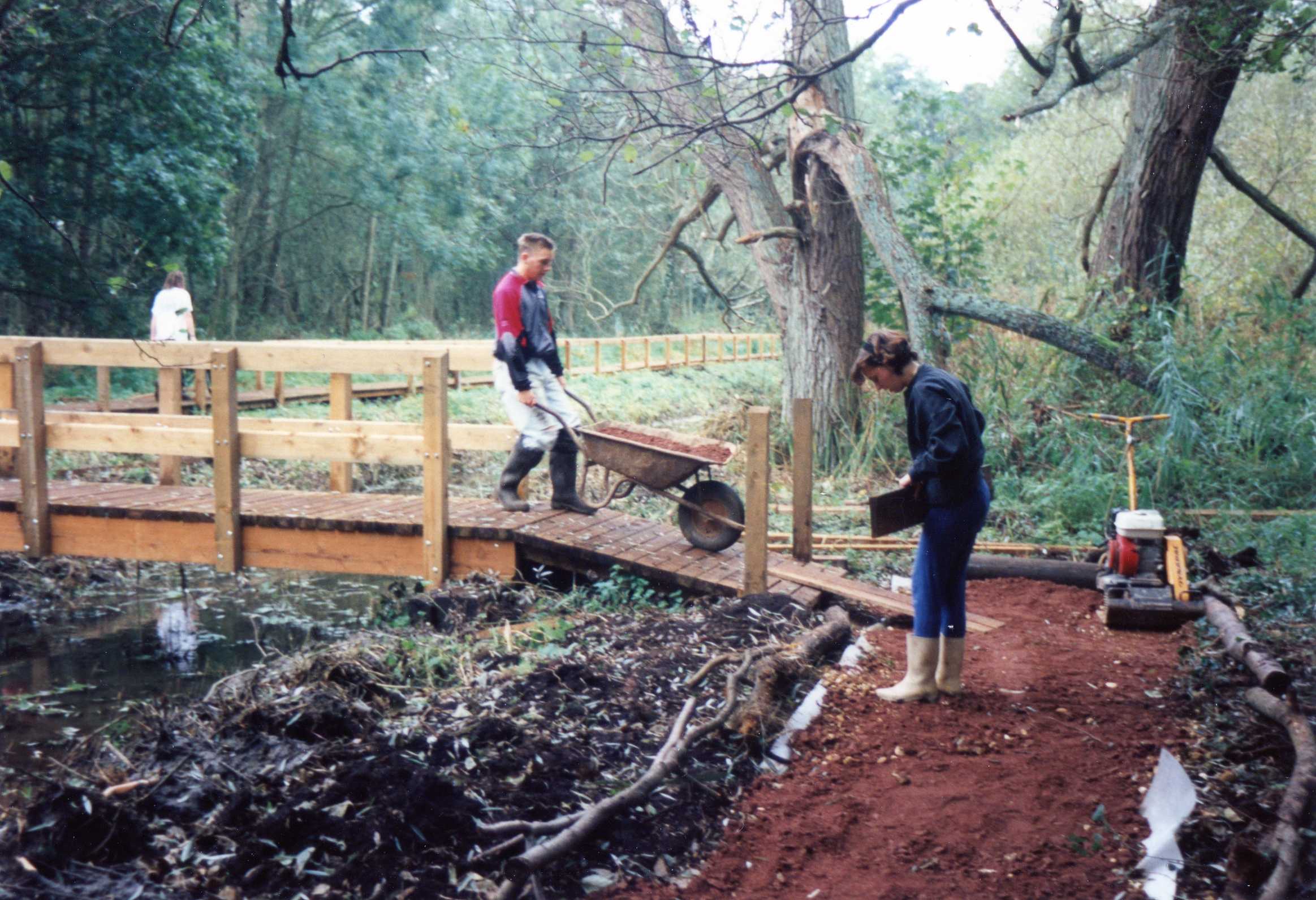 Volunteers at Damgate Woods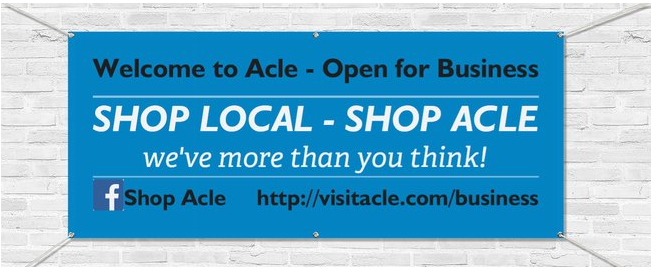 Event calendar
History >
In this section, there is information about the history of Acle.
Places to visit >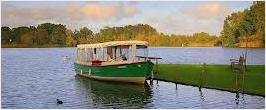 Acle is well placed for days out. It is on the River Bure and at the junction of the A47 to Norwich and Great Yarmouth and the A1064 to the Norfolk Broads.
Business Directory >