About >
Acle is a large village, half-way between Norwich and Great Yarmouth, close to the Norfolk Broads.  Whether you live or work in Acle, or are planning to visit, you will find lots of useful information on this site.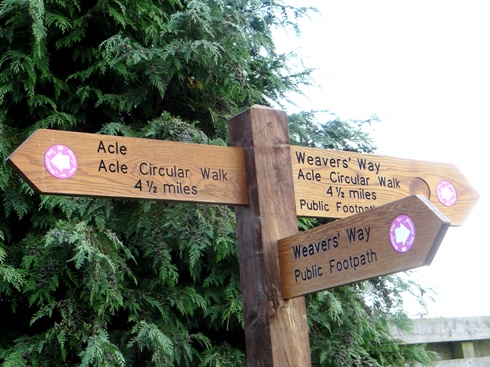 New signage at Boat dyke Lane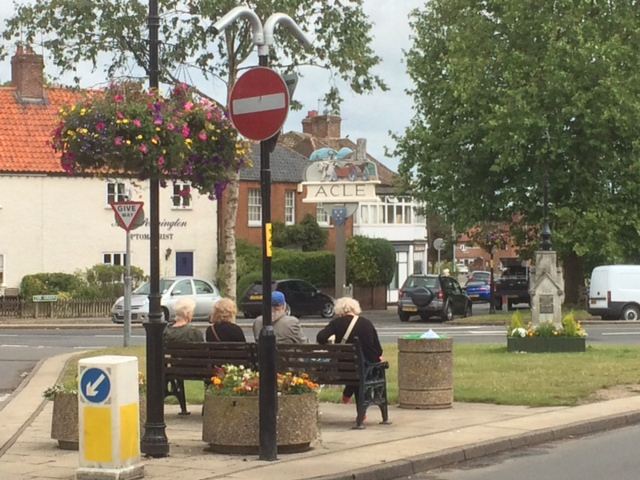 Taking a seat on the village green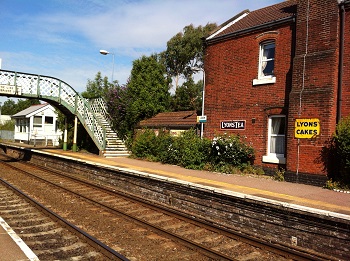 Norwich bound at Acle Train Station
Latest News >
Planning permission has been approved for the replacement of doors and windows, a replacement window to the left of the front door and two new velux in the rear roof. Quotes are being sought for the refurbishment of the whole building.
Refurbishment of former Barclays Bank
The planning permission has finally been approved, for creation of two new retail units and a new premises for the Acle Pre-School.
This meeting will be held in the Methodist Church at 7.00pm
If you receive what you think is a fake text message, forward the text message, including the phone number or company name, to 7726. It won't cost you anything and it means your phone provider can investigate the sender. Report all scams and cold callers via Citizens Advice Consumer Service on 0808 223 1133. Be aware that people calling at your door, with goods to sell there and then, must have a pedlar's certificate, which is issued by the local police. Anyone selling you a service at your door, such as a builder, must give you paperwork with their name and contact details, with details of the 14 day cooling off period.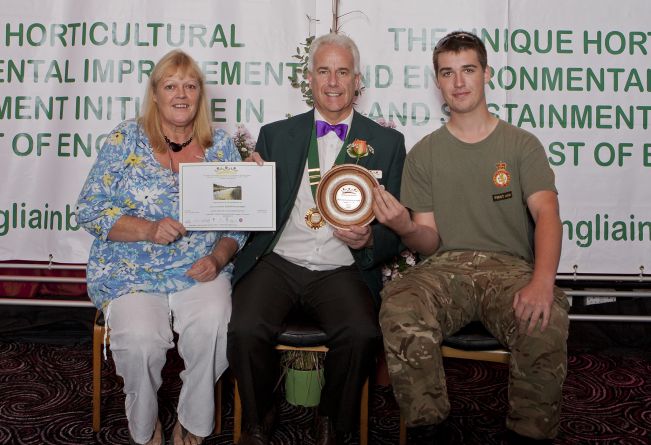 Anglia in Bloom Awards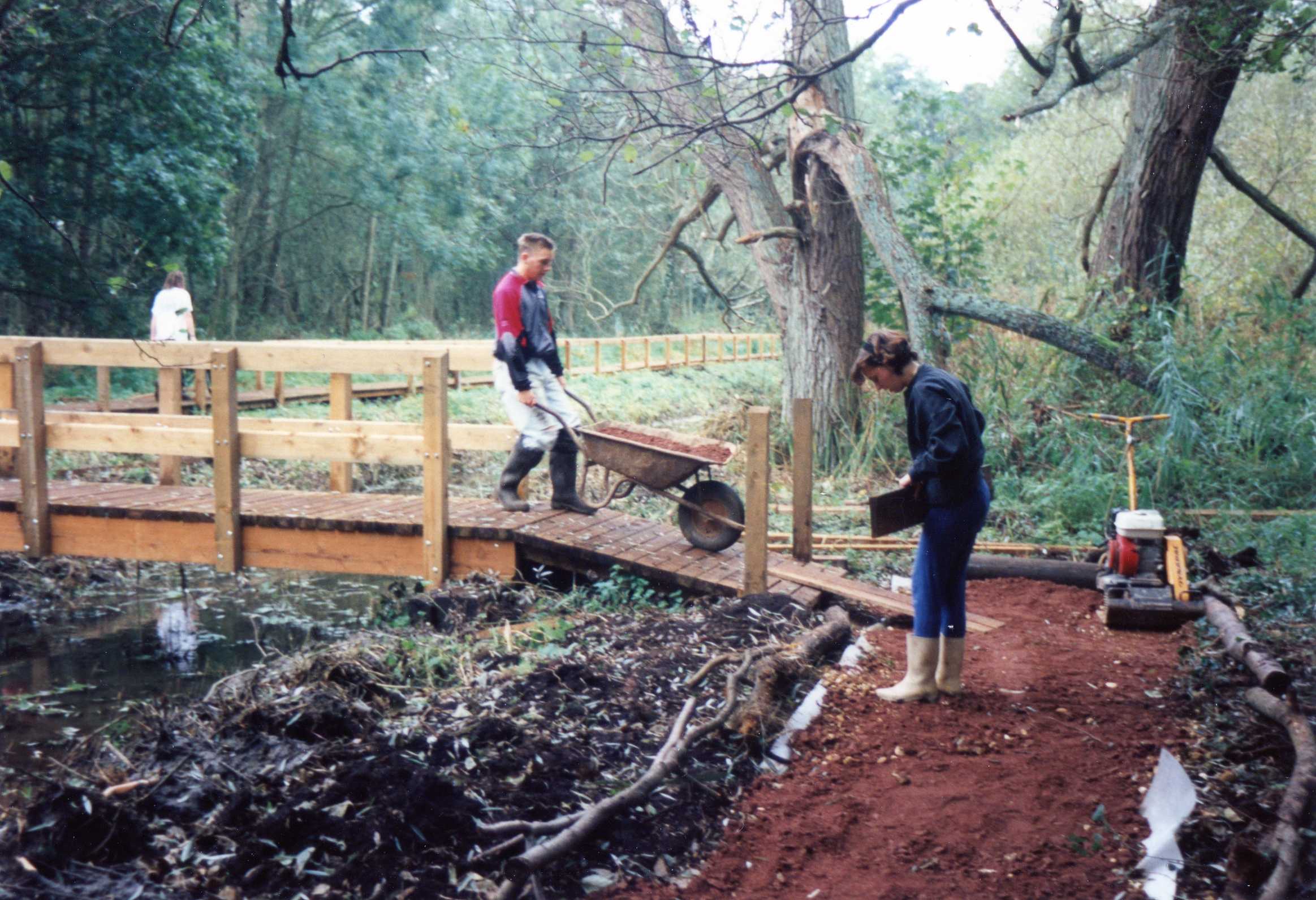 Volunteers at Damgate Woods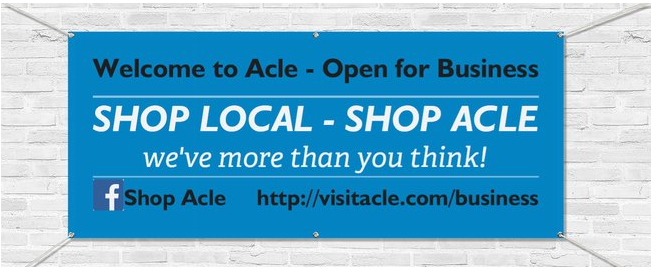 Event calendar
History >
In this section, there is information about the history of Acle.
Places to visit >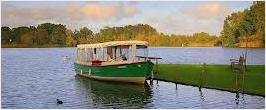 Acle is well placed for days out. It is on the River Bure and at the junction of the A47 to Norwich and Great Yarmouth and the A1064 to the Norfolk Broads.
Business Directory >