About >
Acle is a large village, half-way between Norwich and Great Yarmouth, close to the Norfolk Broads.  Whether you live or work in Acle, or are planning to visit, you will find lots of useful information on this site.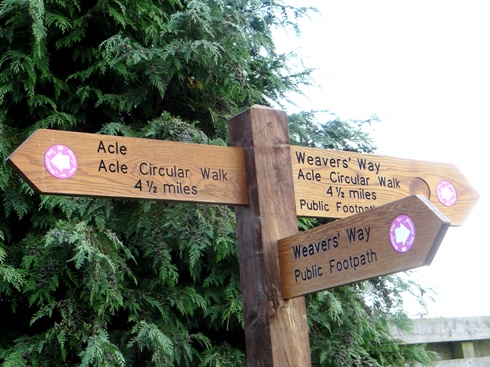 New signage at Boat dyke Lane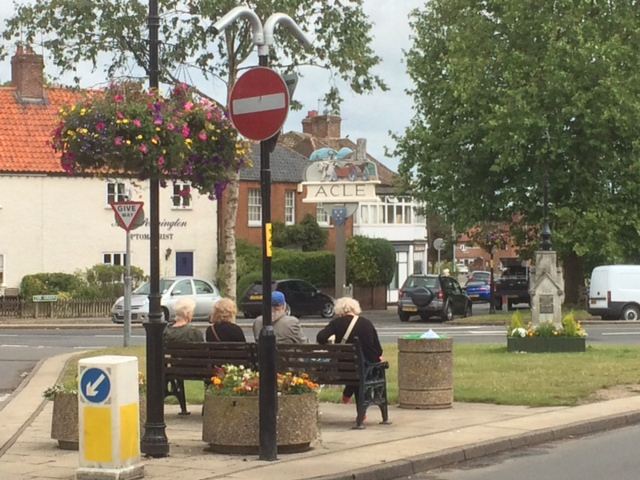 Taking a seat on the village green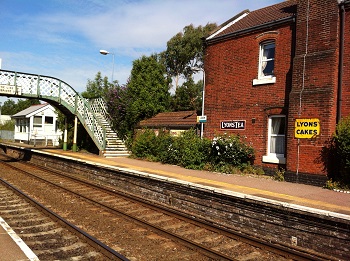 Norwich bound at Acle Train Station
Latest News >
Acle Parish Council would like to lead the village in offering our sincere condolences to Her Majesty The Queen and The Royal Family, on the death of His Royal Highness the Duke of Edinburgh. An e-book of condolence will be available on the Royal website www.royal.uk. Messages can also be emailed to the district council at : condolence@broadland.gov.uk We will update the village on any further events planned.
Annual Meeting of the Parish - 26th April at 6.30pm
This meeting will be online
Vacancy for a Trustee for the Recreation Centre
Casual vacancy on the parish council
If no election is requested then the councillors will look to co-opt a new councillor at the meeting on 26th April.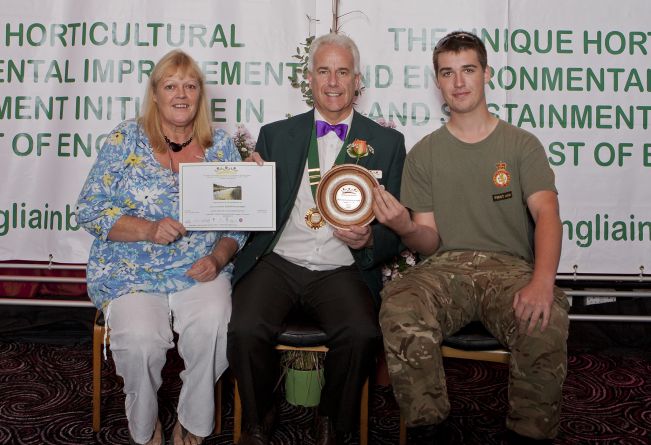 Anglia in Bloom Awards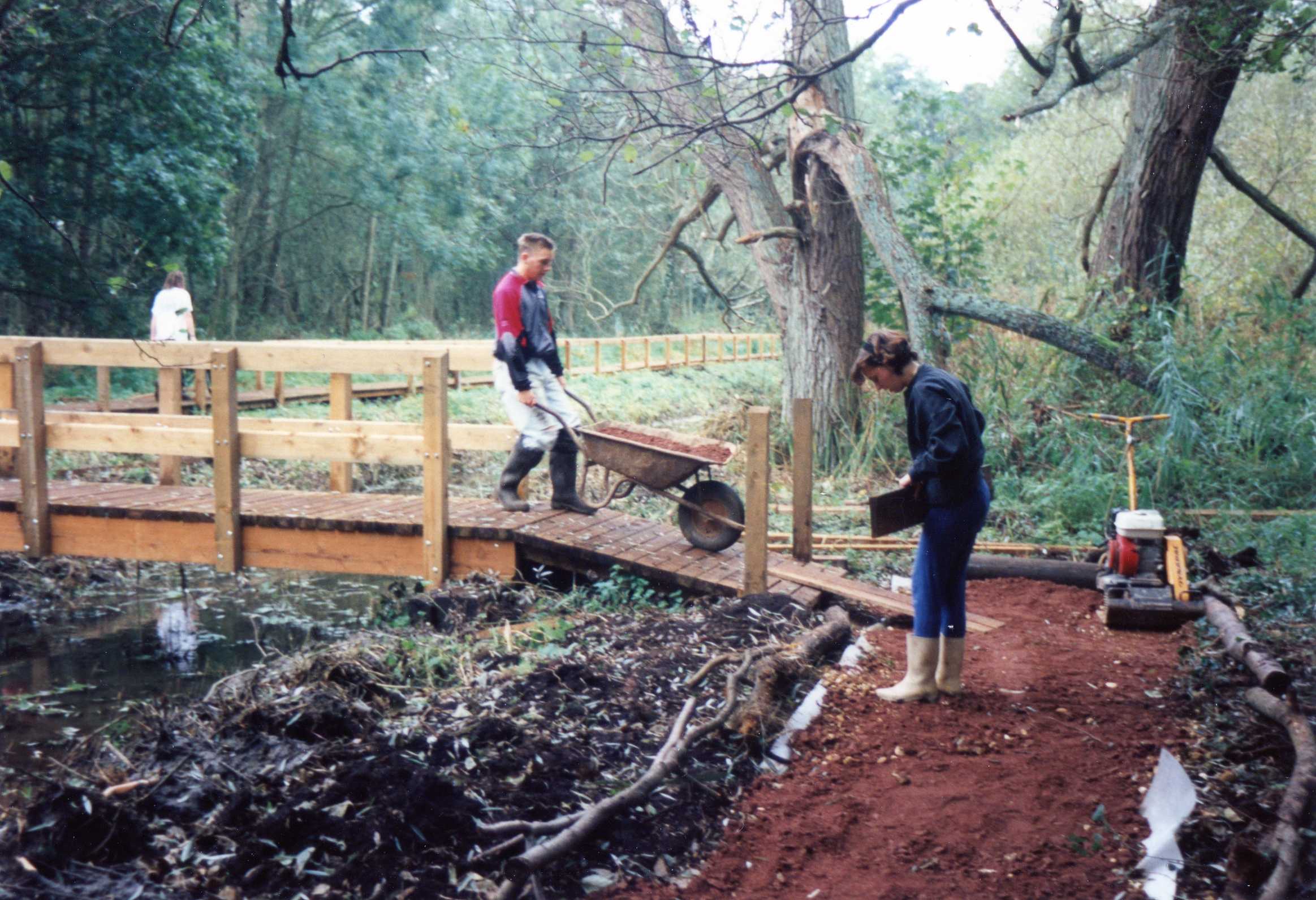 Volunteers at Damgate Woods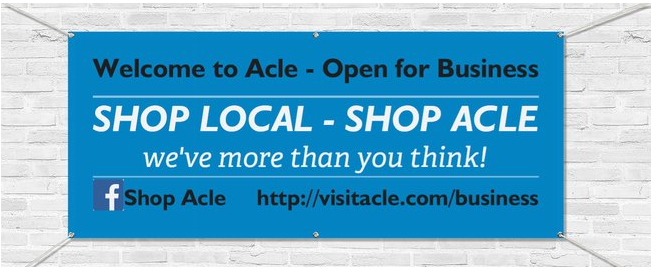 Event calendar
History >
In this section, there is information about the history of Acle.
Places to visit >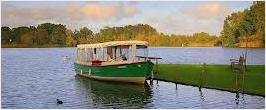 Acle is well placed for days out. It is on the River Bure and at the junction of the A47 to Norwich and Great Yarmouth and the A1064 to the Norfolk Broads.
Business Directory >