About
About Acle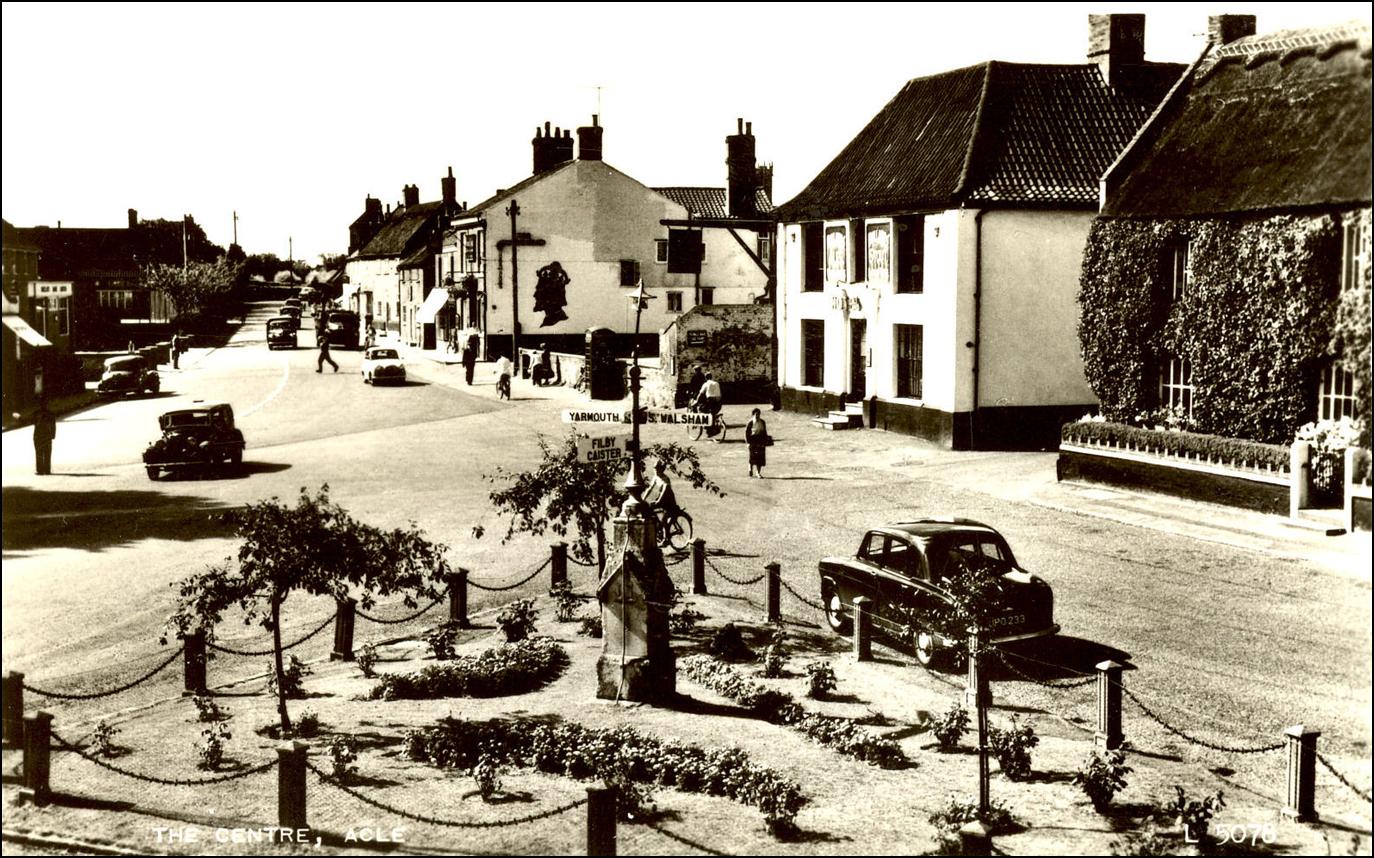 Acle is a small market town on the River Bure on The Norfolk Broads in Norfolk, located halfway between Norwich and Great Yarmouth. It has the only bridge across the River Bure between Wroxham and Great Yarmouth. There is a high school (Acle Academy) in the town.

The civil parish has an area of 9.46 square kilometres (3.7 sq. miles) and in 2001 had a population of 2732 in 1214 households. For the purposes of local government, the parish falls within the area of the district of Broadland.

The name "Acle" means "oaks lea", that is, a clearing in an oak forest. In Tudor times, hundreds of oaks were felled here for timber to construct Elizabeth I's war ships.
In Roman times Acle was an important port on a giant estuary, when Great Yarmouth did not even exist and all the area between Acle and Yarmouth was under the sea! In 1086 when the Normans arrived, the Domesday book records that Acle had 23 villagers, 38 smallholder's and 3 slaves! In 1101 Acle bridge was opened as the port began to gradually silt up and the river Bure was formed. Despite the decline of the port, Acle continued to be an important trade centre, with regular markets since the 13th century, with livestock sales being a central part of it.
Today, Acle has grown to a population of about 2,700, attracted by its friendly character and the fact that it sits conveniently midway between Norwich and Great Yarmouth. To the visitor, Acle has much to offer, from plenty of facilities to glimpses of its historic past.
Business Directory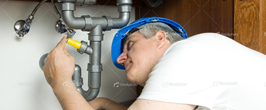 Use the business directory to find..