Victorian Photographer
In 2010 a member of the Acle Community Archive Group, Janis Austin, was recovering from an operation and to keep her busy Jackie Clover gave her all the information that had been collected about a local Victorian photographer. The group had been aware of the photographer for several years as another member, Brian Grint, had copied then returned the original photographs to the then Norfolk Records Office at the Library. However disaster struck the library and a large fire destroyed many of the documents housed there. It was believed that the photographs had been lost at this time.However with dogged determination the photographs were eventually found and the FIRST book was produced (there are many more images to use) about a pioneering Norfolk photographer.
The book has images from the villages from 1860 - 1883 and later by his sons. On sale in Acle, Jarrolds, Amazon and various other locations.
Buy 'The search for Eugenia Fynch' from Amazon
The Queens Head Bowling Green (now the Kings Head carpark) where bowlers from all walks of life competed alongside each other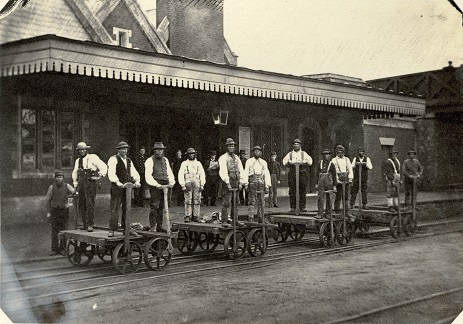 Reedham Station platelayers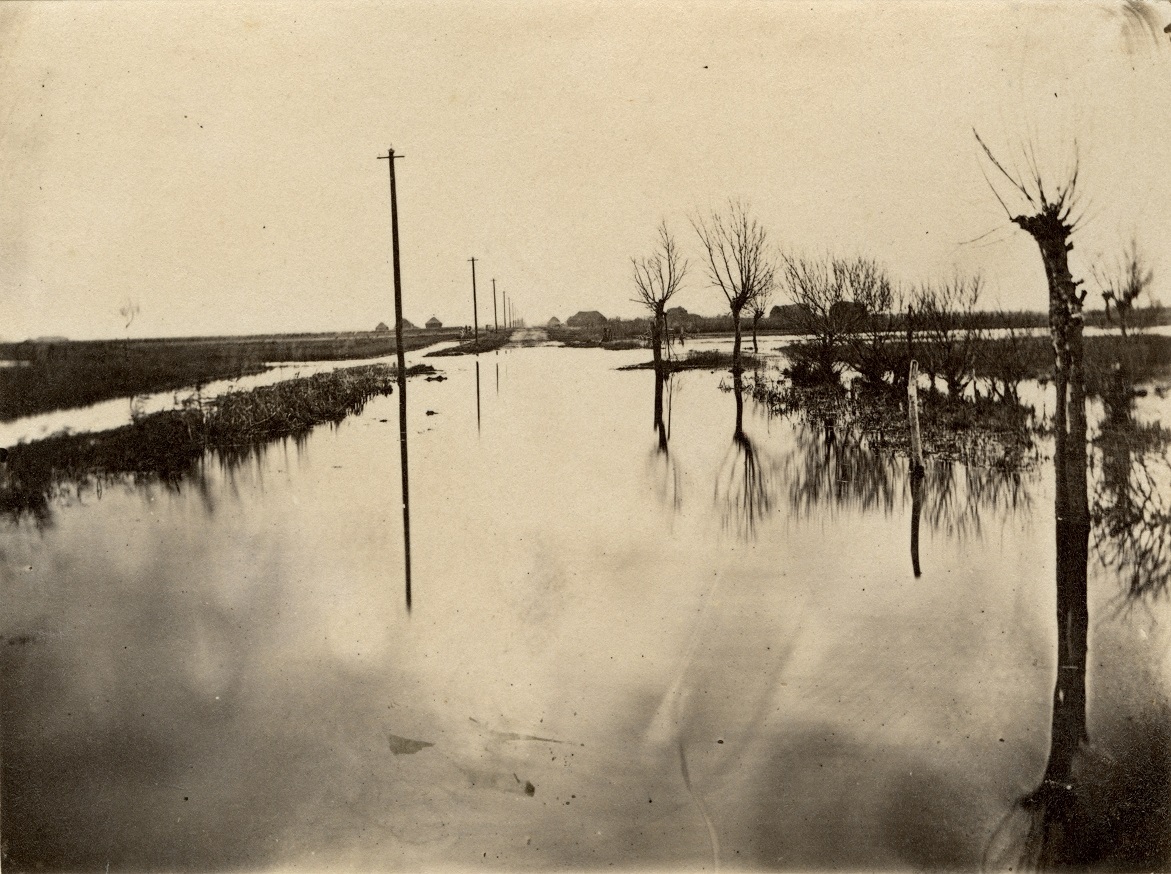 The Acle 'New' Road in the 1878 floods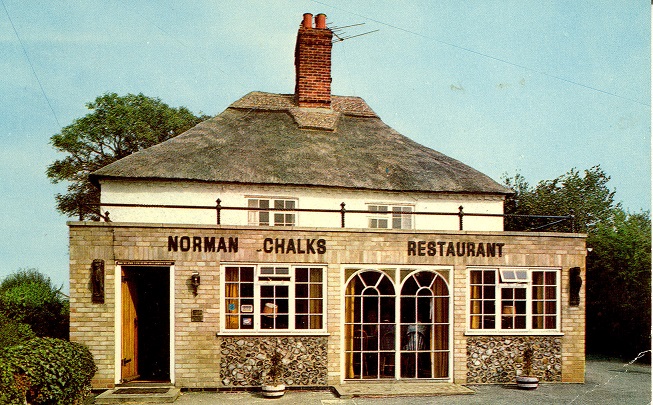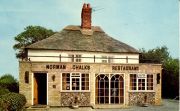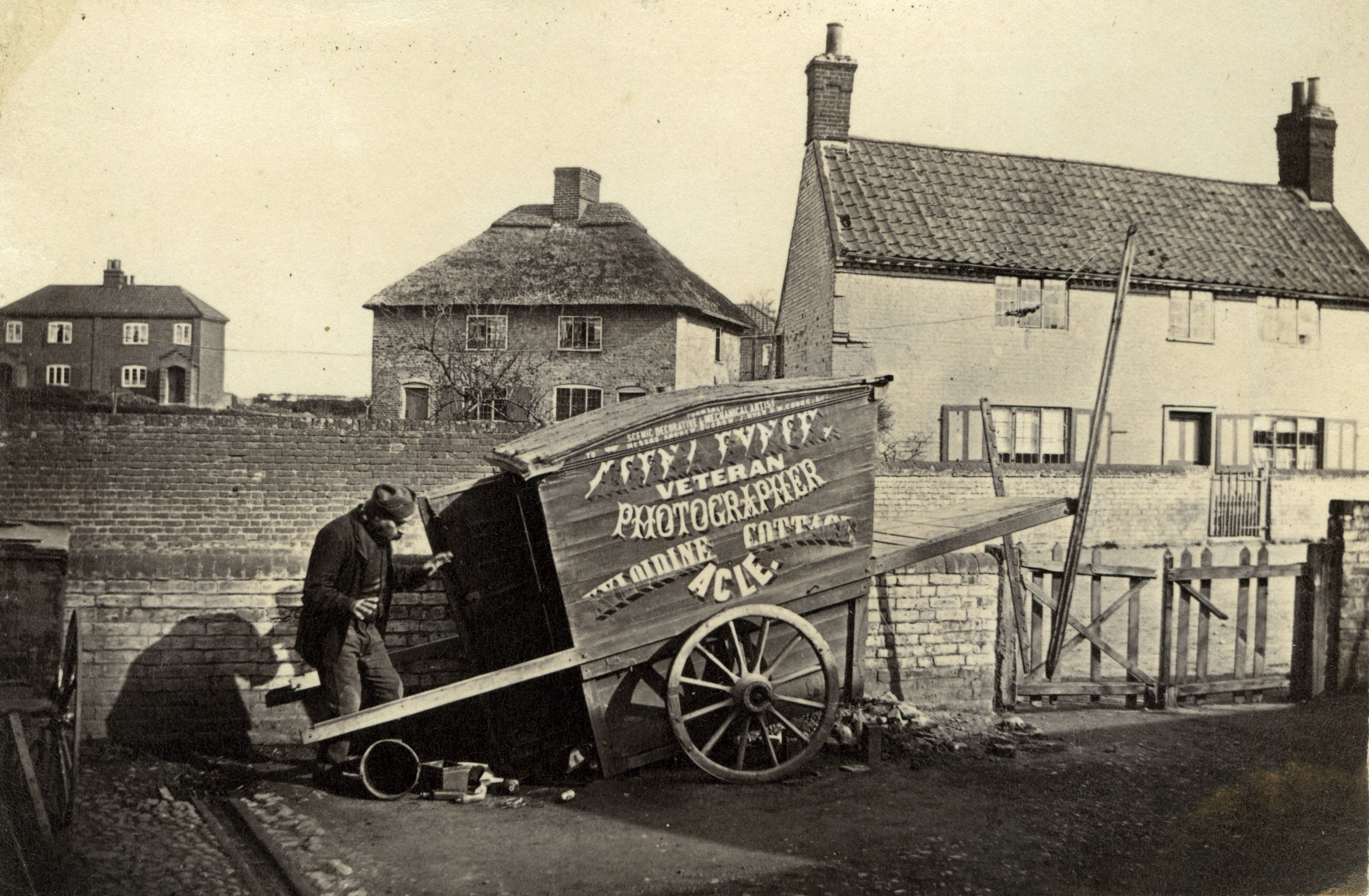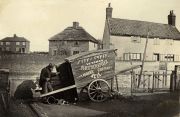 Business Directory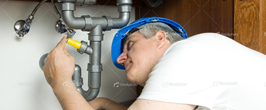 Use the business directory to find..