Households in council tax bands A-D will get a £150 rebate on their heating bills, from the Government, via Broadland District Council.
If you already pay your council tax bill by direct debit, BDC will be able to use those bank details to send you the £150. If you don't currently pay by direct debit, it would help BDC if you could sign up for direct debit, as they need to check your bank details before they pay the rebate to you.
If you don't want to pay by direct debit, there will be an online form and a paper form available in due course.
More information is available
here
Business Directory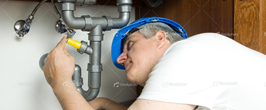 Use the business directory to find..