The new Acle Cardiac Rehab Support Group has a free event on Tuesday, 23rd May in the Bure Room, at Acle Recreation Centre, from 10.00am to 1.30pm.
This is an informal get-together for people who have a diagnosis of a heart problem, and their carers. Refreshments available.
Business Directory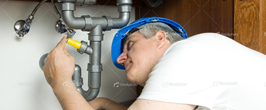 Use the business directory to find..