The Cranes have offered to sell us the land for a new cemetery, which we desperately need.
Details are at Broadland District Council's website under application no: 20190908.
If you support this, please add your comments on the BDC website under 20190908 or email: Helen.Bowman@Broadland.gov.uk
See the application here
(put in 20190908)
Business Directory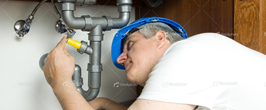 Use the business directory to find..