The new Deputy Clerk and Assets Manager is Mrs Becky Furr.
2 Hall Cottages,
The Windle,
Acle,
Norfolk,
NR13 3JT
AclePCdeputyclerk@gmail.com                     07536 456 161
Please contact Becky for anything to do with play areas, the Fletcher Room, the former Barclays Bank and the Chocolate Box buildings, grit bins, and other street furniture.
Business Directory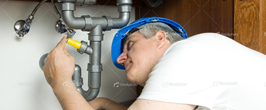 Use the business directory to find..