Norfolk County Council have sent notice that the permissive path from the telephone exchange on Norwich Road to Mill Lane will close from the week commencing 27th March as the contractors move on to the site to start work.
The plans for the 137 homes do include a pedestrian access onto Mill Lane (and emergency vehicle access) and another pedestrian access onto the unmade track at the top of Mill Lane, but these will not be available until the site is safe to be opened to public access.
Business Directory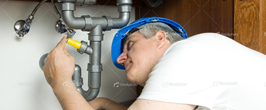 Use the business directory to find..