Beaver Scouts 6 - 8 Year Olds
:
Easily recognised by their distinctive turquoise sweatshirts, Beaver Scouts enjoy making friends, playing games, going on visits and helping others.
They meet together on a Monday night 5:30pm to 6:30pm in the main hall at Acle St Edmund Primary School.
For details of cost and membership please contact the Beaver Scout Leader Iren Riseborough at iren131259@aol.com
You can find out more at http://members.scouts.org.uk/supportresources/search/?cat=11,16
Business Directory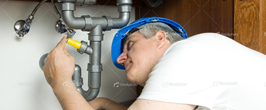 Use the business directory to find..