Cub Scouts 8 – 10 ½ Year Olds:
There are loads of fun things that you can do as a Cub Scout. You will get a chance to try lots of different activities like athletics, food tasting, exploring, hiking, archery etc. Sometimes you will be able to go camping with the rest of your Pack or even District. This will mean you sleep in a tent and do lots of outdoor activities.
Cubs meet on Tuesday nights 5:45pm to 7pm in the Yare Room at Acle Recreation Centre.
For details of cost and membership please contact Assistant Cub Scout Leader Steve Goodley on 07500 016856                                                       
Business Directory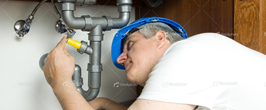 Use the business directory to find..