Norfolk Knitters and Stitchers
A group who meet to make things for charity.  Their work is sent all over the world to those in need as well as to many charities in this country.
The group knit and stitch clothes for babies, children and adults, as well as craft items for stalls, toys, blankets and cushions.
If you would like to join them, they meet on the last Saturday in the month at Acle Library 10.30 am - midday approx.  
For further information contact Ann Kent  on: 01493750185,  mobile: 07900070840 or email laurence.kent@btinternet.com .
Business Directory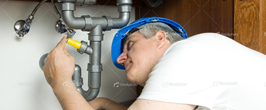 Use the business directory to find..