Scouts 10 ½ - 14 Year Olds:
Scouts enjoy playing games, but not just any games, games that will stretch your body and your mind...Scout's can achieve 9 Challenge Awards, the Chief Scout's Gold Award plus up to 92 Activity Badges from Aeronautics to World Faiths. They also go to weekend or week long camps and other day or overnight activities throughout the year.
Scouts meet on a Thursday night in the main hall at Acle St Edmund Primary School. For details of cost and membership please contact the Scout Leader Paul Burton at acle-scouts@hotmail.com
You can find out more about Scouts at http://scouts.org.uk/home/
Business Directory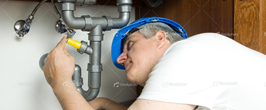 Use the business directory to find..