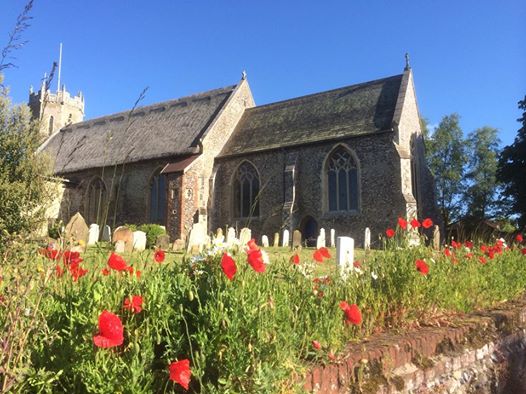 Acle and District Royal British Legion
Supporting injured and ex-servicemen and women
Acle and District Royal British Legion now hold their monthly meetings in the Yare/Bure rooms at Acle Recreation Centre, Bridewell Lane, Acle, NR13 3RA.
Visitors and new members of civilian or military backgrounds are always welcome.
The next meeting date is as follows:
1 September 2017, 6pm, Bure Room 
With the advent of the end of British Summer Time on 29 October 2017, the next meeting  "Into The Dark Ages" 
will be discussed and arranged at the September meeting.
Acle Social Club is open from 11:30 on Saturday's for members and their families to enjoy a drink and food after the meeting.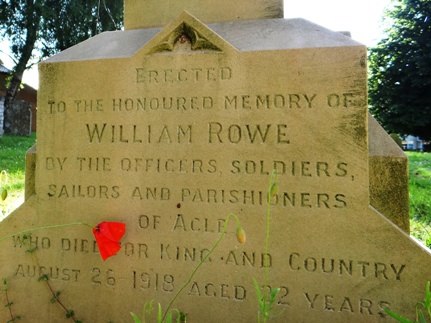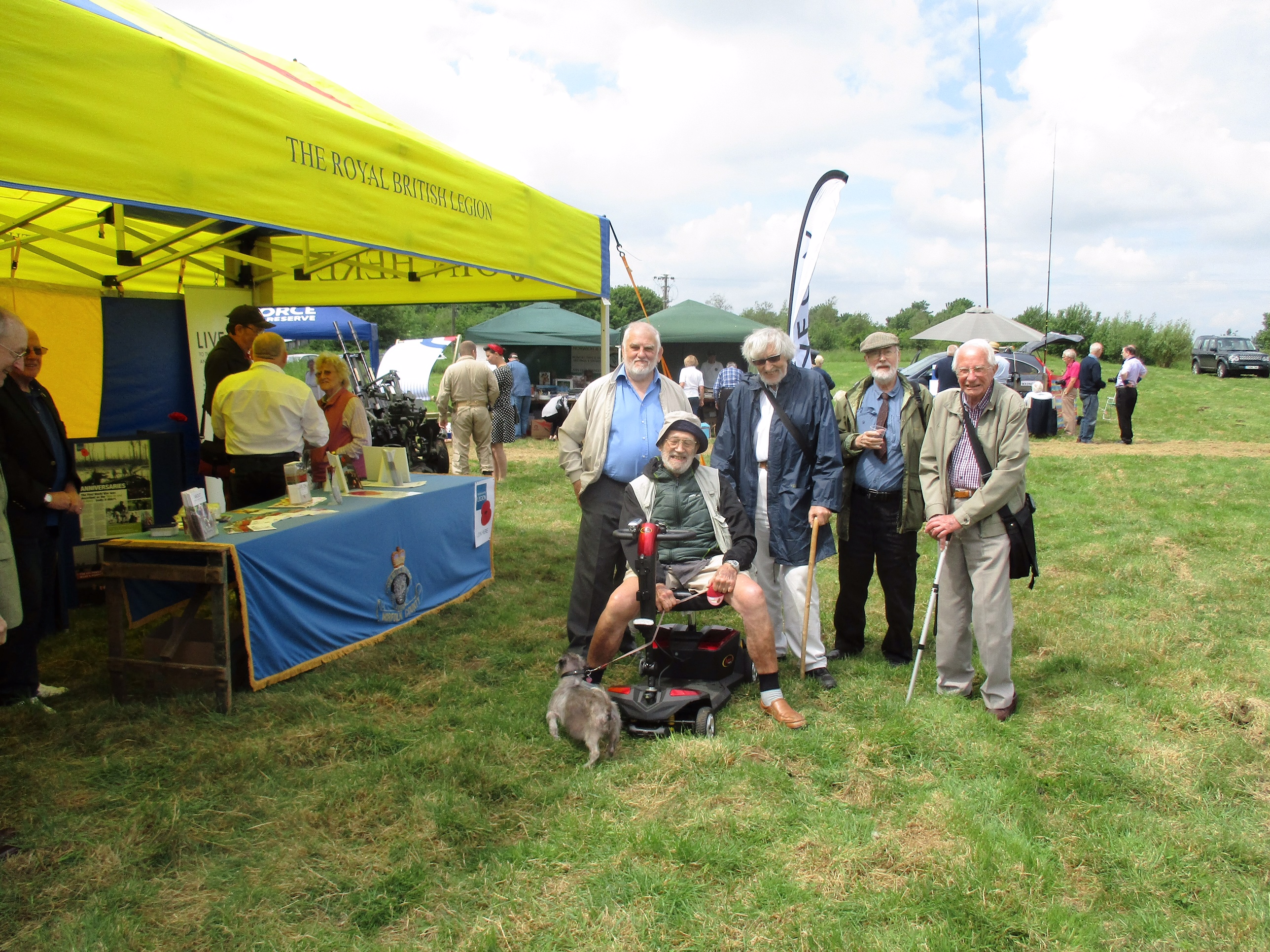 Business Directory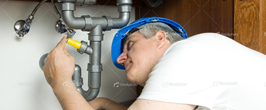 Use the business directory to find..