The parish council has called an extra meeting to consider the plans for the land south of Leffins Lane. Residents are very welcome to attend, to discuss the application, but are also advised to send any comments, whether to support or to object, to Broadland District Council, as it is Broadland DC which decides on planning applications; parish councils just send their comments to Broadland DC.
You can see the plans at :
https://secure.southnorfolkandbroadland.gov.uk/Northgate/PlanningExplorer/GeneralSearch.aspx
Put in 20230159 under Application Number, then click Search at the bottom of the page
Then click on 20230159 and then View Related Documents at the bottom of the page or Add Comments if you want to submit your comments
Business Directory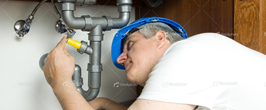 Use the business directory to find..