There will be an Online Meeting of
Acle Parish Council
on Monday, 8th June 2020
at 7.00pm
Agenda:
Before the meeting begins, there will be time for public participation and district/county council comments.
To consider Apologies for Absence
To consider how best to support local businesses as they start to re-open, or continue to trade, within new distancing requirements
This is an online meeting, using Zoom. If you wish to "attend" please email the clerk for a copy of the link to the meeting before 1pm on Monday, 8th June.
 You can, of course, continue to raise any issues with the parish clerk, using the phone number or email address below, during work hours.
Paulinejames@aol.com
01493 751070
Business Directory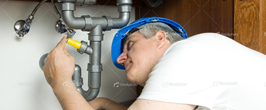 Use the business directory to find..