There will be an extra parish council meeting on Monday, 19th August at 7.00pm in the methodist church hall, to comment on the plans for the 137 homes on the land north of Norwich Road. 
The plans will be available to view from 6.30pm and there will be an opportunity for residents to raise any concerns about the plans or support the plans at the beginning of the meeting at 7.00pm. 
Please note that any concerns about the plans must be raised with Broadland District Council as they decide on the plans. The parish council is just a consultee....
Business Directory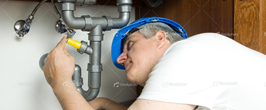 Use the business directory to find..