ACLE WAR MEMORIAL RECREATION CENTRE 
The Annual General Meeting of the Management Committee of the above Recreation Centre will be held on
Tuesday 28th March 2017 at 7.30pm in the Yare Room  
AGENDA
1. Apologies for absence.
Minutes of the Recreation Centre AGM held on Tuesday 15th March 2016.
Matters arising.
Chairman's report.
Treasurer's report and accounts as at 31.12.2016.
To elect

TWO MEMBERS OF THE PUBLIC

to represent the Parish on the      Management Committee. Nominations already received for this election.
Items for consideration by the Management Committee
 Please come along and support your Recreation Centre
Business Directory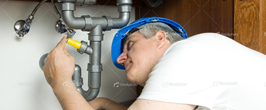 Use the business directory to find..