Places to visit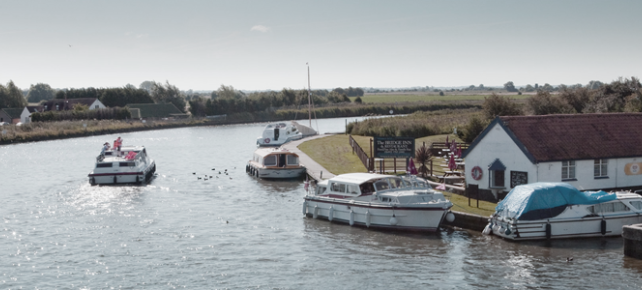 Acle is a flourishing market village with some very attractive 17th and 18th century buildings and a church which is more than 900 years old. It is situated 10 minutes east of Norwich and 8 miles west of Great Yarmouth with good rail connections to both places.
A small market is held every Thursday morning, with an auction of household furniture and decorative items.
In 2000 Acle won the 'Eastern Daily Press' 'Village of the Year' competition and is considered to be the gateway to the Broads, the starting point of many boating holidays.
Acle has many amenities including a library, two schools and a pre-school and excellent recreational facilities. There are two supermarkets, a butchers, a chemist, doctors' surgery, optician's, vetinary surgery, 2 cashpoints, petrol station, a post office, hardware store, newsagents, solicitor's, cafés, take-aways and pubs.
One mile from the centre is Acle Bridge where there are two boatyards which offerboat hire and an excellent view of the River Bure.The annual Acle Sailing Regatta takes place west of the bridge, which attracts sailing boats from all across the Broads. Acle Bridge is the only nearby way to cross the river to access North Norfolk and the beaches at Winterton, 
Other local sites of interest include the city of Norwich which is very accessible. It is also a great choice for those who appreciate the great outdoors, as you can easily explore the nearby Norfolk Broads 3 miles away.  It's a popular area for birdwatchers, anglers, walkers and families.
You can visit Traveline to find out times of buses and trains from Acle 
St Edmund's Church in Acle
Located on The Street in this ancient market village, this part-thatched, round-towered church features a dramatic font, a delicate screen and a disturbing inscription, all from the 15th century. But above all, whether you come to worship or as a visitor, a beautiful sense of light, uncluttered space: a welcoming, holy space.
The church is open every day (at least 9.30am - 5.00pm) 
Other places to visit nearby
For details of more places to visit near Acle, please take a look at the Visit Norfolk website
Business Directory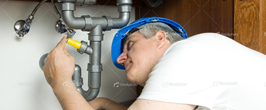 Use the business directory to find..